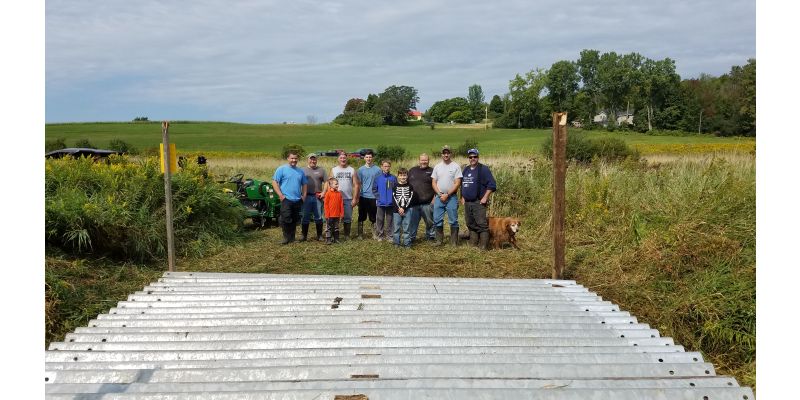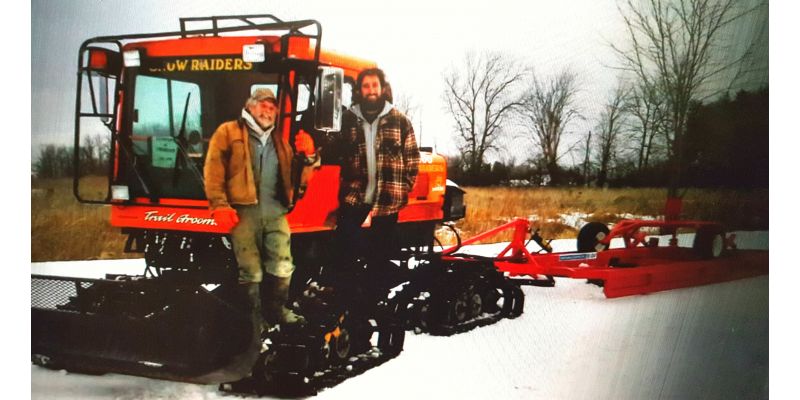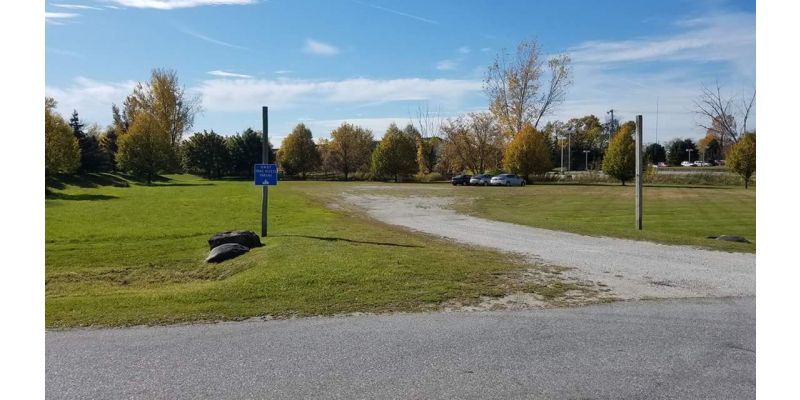 The Franklin County Snow Raiders club was established in the 1970's. With an average of 200 members annually and approximately 74 landowners, the club has been able to maintain and provide some 34 miles of pretty decent trails over the years.
We want to thank all who have joined our club. We hope that you had a chance to ride our trails and enjoyed the improvements we had made. We look forward to the 2020-21 season!!
Check out our Facebook page for recent activities and up coming events.
Everyone please be safe and healthy through this trying time with the COVID-19 pandemic. Thank all of the people that are doing their best to keep our county safe.