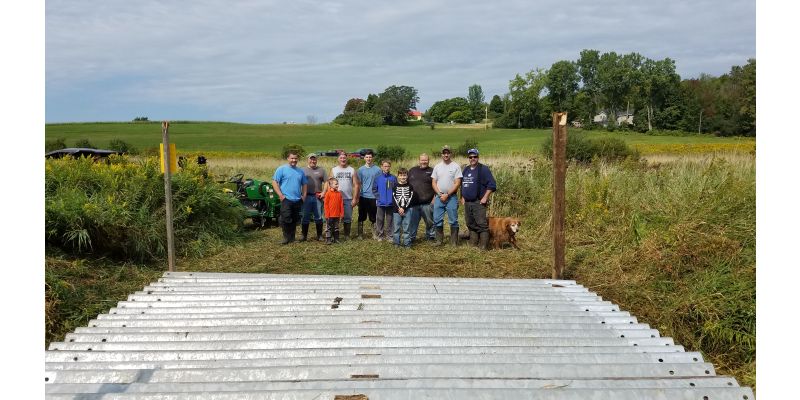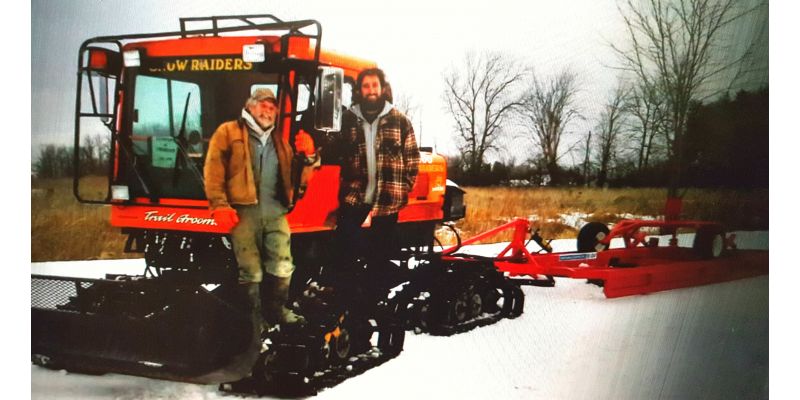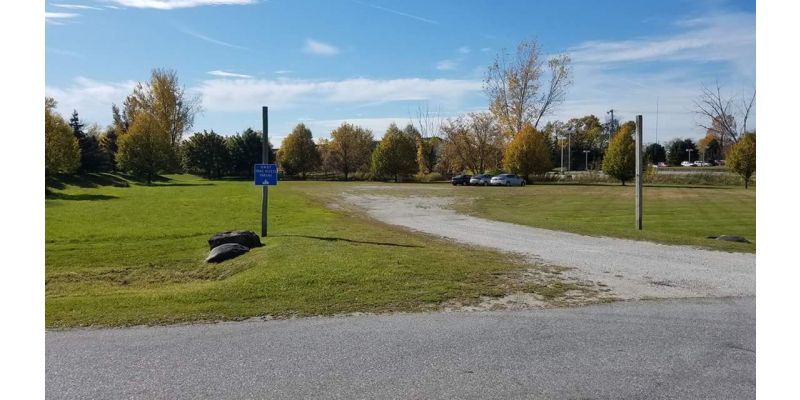 The Franklin County Snow Raiders club was established in the 1970's. With an average of 200 members annually and approximately 74 landowners, the club has been able to maintain and provide some 34 miles of pretty decent trails over the years.
12/12/17: As the snow falls upon our "much improved" trail system today, we hope this is a glimpse of what is to come for us this winter. Hoping this teaser snow gets you all out these last few days to get your early bird TMA's (Friday 12/15 is the final day for early bird). They are available for purchase online as well as at our Point of Sale locations: (Champlain Valley Equipment, The Bay Store, Peak Performance and Lake Street Auto). We are ready for the season to start Saturday and will keep you posted on all trail conditions as weather permits. Our next meeting is Tuesday January 2nd at the St. Albans VFW Post. Check out our Facebook page for recent activities and events.
Please Note: Our only approved parking in Franklin Park West is the vacant lot across from F.W. Webb. The trail head is clearly marked with a large blue metal sign stating "VAST Trail Access Parking" (see photo above). The old parking lot up the road near the MVRT has been closed by the owner and is cabled off. Please respect their wishes. Thank you!
Club Address: 69 Little County Rd St Albans, VT 05478
Club Contact:
Scott Guptill
802-309-1044