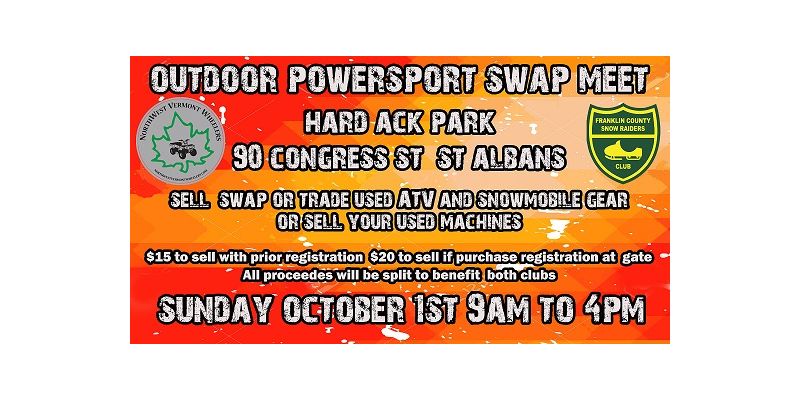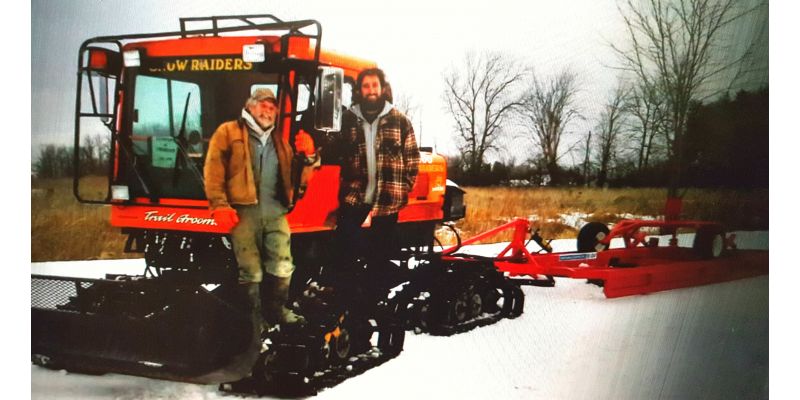 The Franklin County Snow Raiders club was established in the late 1960's. With an average of 200 members annually and approximately 74 landowners, the club has been able to maintain and provide some 34 miles of pretty decent trails over the years.
7/18/17: We are well underway for planning our late summer and fall trail work. We have two bridges to re-deck and three culverts to install with a trail re-route thrown in for good measure. Going to be busy, but it will be well worth the effort after we are done.
Please check out out event just posted in our "Events" section. We will be co-hosting a Power Sports Swap Meet at Hardack on October 1st (rain or shine). If you have gear or sleds to sell please contact our VP Dan Bockus ( dbockus@me.com or 309-3095) to reserve your spot.
Club Address: 69 Little County Rd St Albans, VT 05478
Club Contact:
Scott Guptill
802-309-1044