VAST Board Meetings are held the fourth Monday of the month except December, then it's usually the third Monday.
Typically we do not have a regular Board Meeting in September, as long as the Annual Meeting is in September.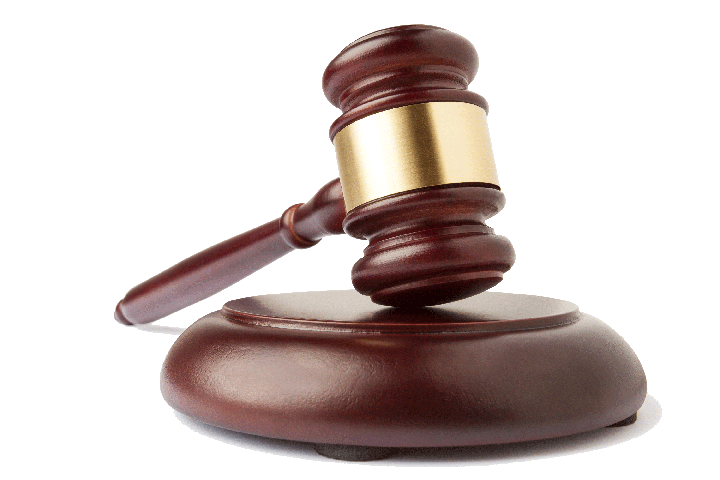 There are a number of committees that meet monthly to focus on specific topics. These committess then report back to the board. If you are interested in participating on one of these committees, please email VAST President Tim Mills at Timmills1@myfairpoint.net or VAST Executive Director, Cindy Locke at cindy@vtvast.org
Executive Committee - Tim Mills, Chair
Trails Committee - Francis Pillsbury, Chair
Marketing & PR Committee - Carmen Lemery, Chair
Policy and Bylaws Committee - Jeff Fay, Chair
Awards and Nominating Committee - Dave Ladd, Co-Chair, Merritt Budd, Co-Chair
Annual Meeting Committee - No Chair
Online TMA Committee (subcommittee of Finance Committee) - No Chair
Long Range Planning and Organizational Goals - Mark Reaves, Chair
Safety & Youth Committee - Carmin Lemery, Chair
Finance Committee - Tom Baultrus, Chair
Personnel Committee - No Chair
Lamoille Valley Rail Trail Committee - Zeke Zucker, Vice Chair
If you have any questions or are looking for something and cannot find it here, please email info@vtvast.org.
VAST Bylaws updated October 2017. CLICK HERE