VAST Board Meetings are held the fourth Monday of the month except December, then it's usually the third Monday.
Typically we do not have a regular Board Meeting in August or September, as long as the Annual Meeting is in August or September.
If you would like to be added to a VAST Board Meeting Agenda, you must email cindy@vtvast.org by the 15th of the month of the meeting you would like to attend.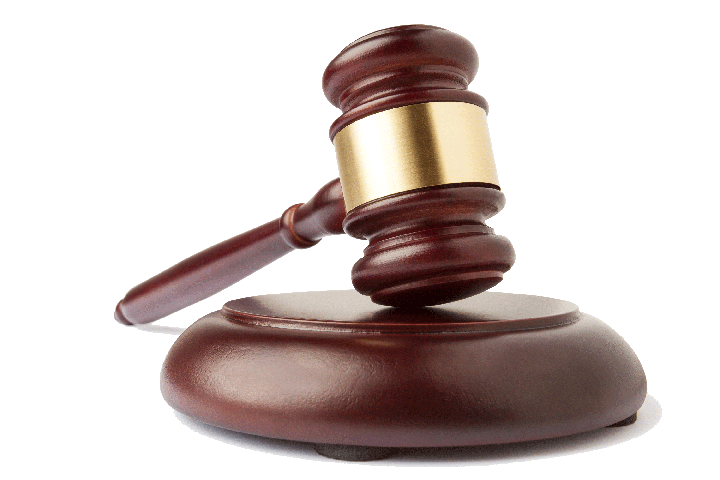 (November meeting cancelled due to weather)
(Annual Meeting - No September minutes)
Please email info@vtvast.org if you are looking for minutes older than 12 months.