Board Meetings are currently being held via phone/zoom conference. The public is welcome to join our next meeting.
Topic: VAST BOD Meeting
Time: Third Monday of the month 5:50 PM Eastern Time (US and Canada)
To view the meeting live: https://www.youtube.com/channel/UC_VWgg3Gs7u-4AlF3jOmv1w
If you are a Board Member, VAST Employee, or are on the agenda to speak, you may participate by phone or computer.
Phone Dial: 1-646-558-8656 - Meeting ID: 893 701 0470
Computer: https://us02web.zoom.us/j/8937010470
VAST Board Meetings are held on the fourth Monday of the month except for December, then it's usually the third Monday.
Typically we do not have a regular Board Meeting in August or September, as long as the Annual Meeting is in August or September.
If you would like to be added to a VAST Board Meeting Agenda, you must email cindy@vtvast.org by the 15th of the month of the meeting you would like to attend.
September 2023, Coming Soon!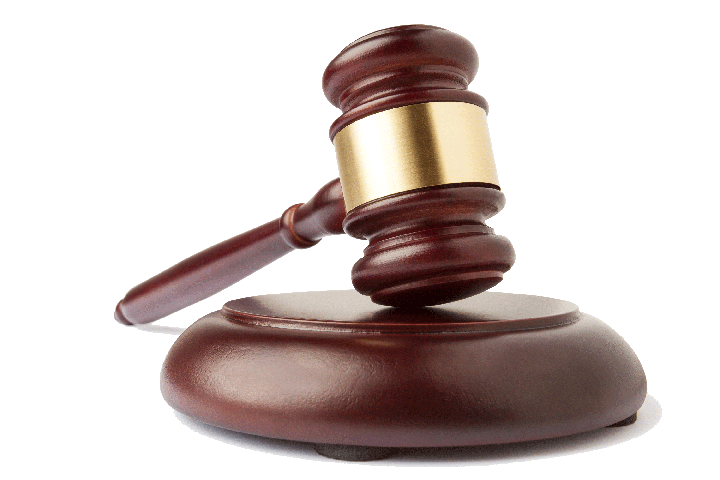 (November meeting canceled due to weather)
(Annual Meeting - No September minutes)
Please email info@vtvast.org if you are looking for minutes older than 12 months.