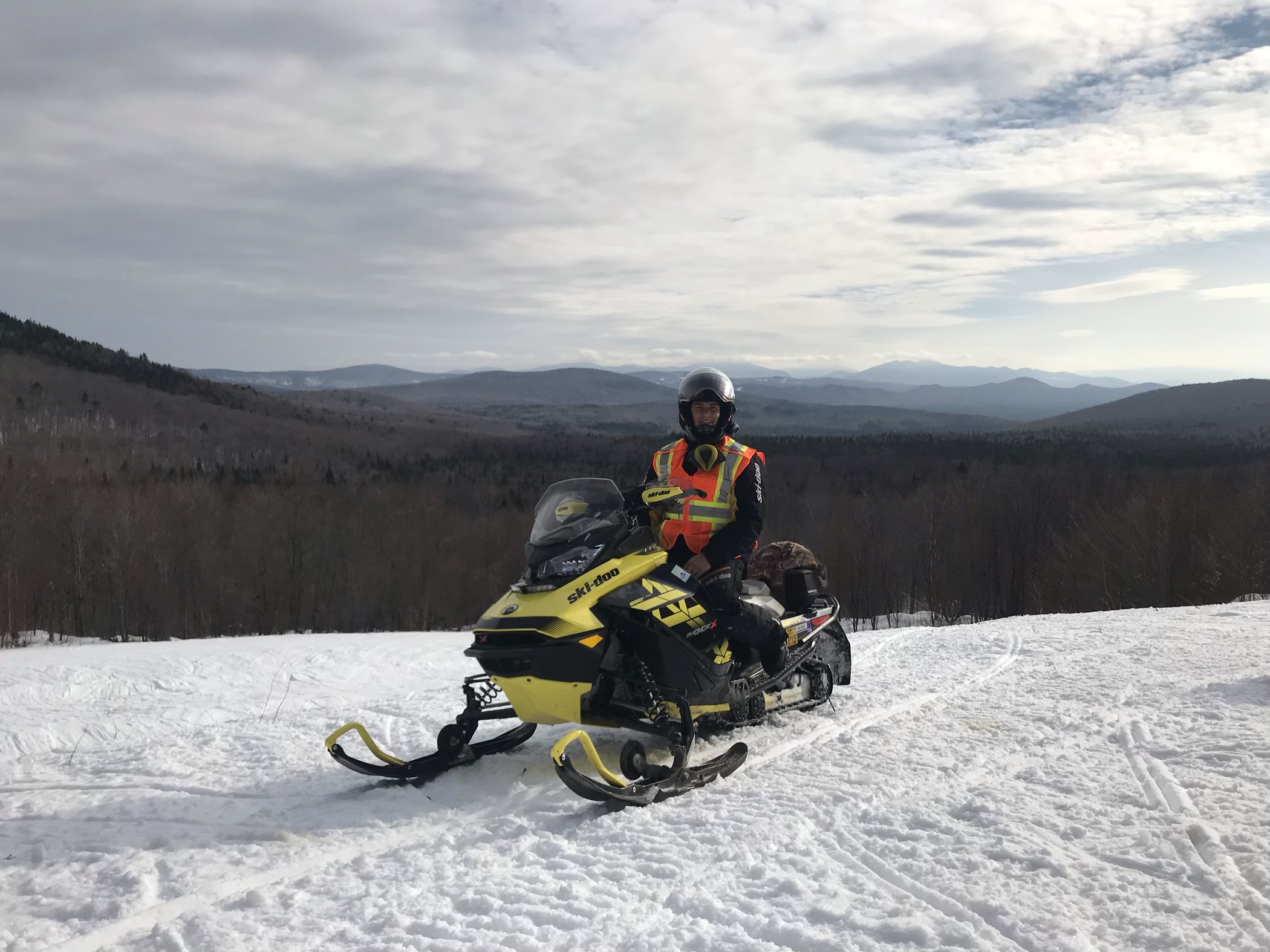 The VAST Safety Ambassador Program (VSAP) was started with two distinct goals. First to make our trails safer and second to assist riders and first responders when needed. Currently we have forty safety ambassadors statewide. Some of the team members ride close to home and some travel to different parts of Vermont as well.
While out riding our volunteer team performs the following tasks:
Look for hazards in or near the trail and clear or mark them, as well as let the local club know if more needs to be done to fix a problem
Fix damaged or missing signs, or let the local club know so they can be fixed right away.
Help riders on the trails that may need assistance or directions.
Be available if law enforcement needs assistance at an accident scene, or help transport first responders to a scene.
Ride with folks not familiar with our trails to show them around (they are not guides though) and given them some company.
VSAP members are not law enforcement officers in their role with VAST. They are trained to know that their role is simply to be helpful. Each team member goes through an annual orientation, has a manual to follow and carries tools to assist them, as well as some extra trail signs.
If you would like to learn more about this program, or are new to riding in Vermont and would like to snowmobile with one of our team, please reach out to VAST at 802-229-0005 ext. 111.
Click HERE for the Team Application.