Online pricing INCLUDES $35 club dues and online fees for full season. $20 club dues are included for 3-Day
You must have your state DMV/ORV snowmobile registration info ready to enter and a digital image of your registration.
Early Bird and Family pricing is only available only until Dec. 15 each season
2024 TMA prices reflect a $10 increase to help clubs with storm damage and other trail maintenance. 100% of the funds from the TMA increase will go to the VAST Trails Fund.
YOU MUST HAVE AN IMAGE OF YOUR STATE DMV SNOWMOBILE REGISTRATION READY TO UPLOAD INTO THE FORM.
CLICK ON THE IMAGE TO BUY YOUR TMA
OR CLUB ONLY MEMBERSHIP

(INCLUDES CLUB MEMBERSHIP)YOU MUST HAVE AN IMAGE OF YOUR STATE DMV REGISTRATION READY TO UPLOAD INTO THIS FORM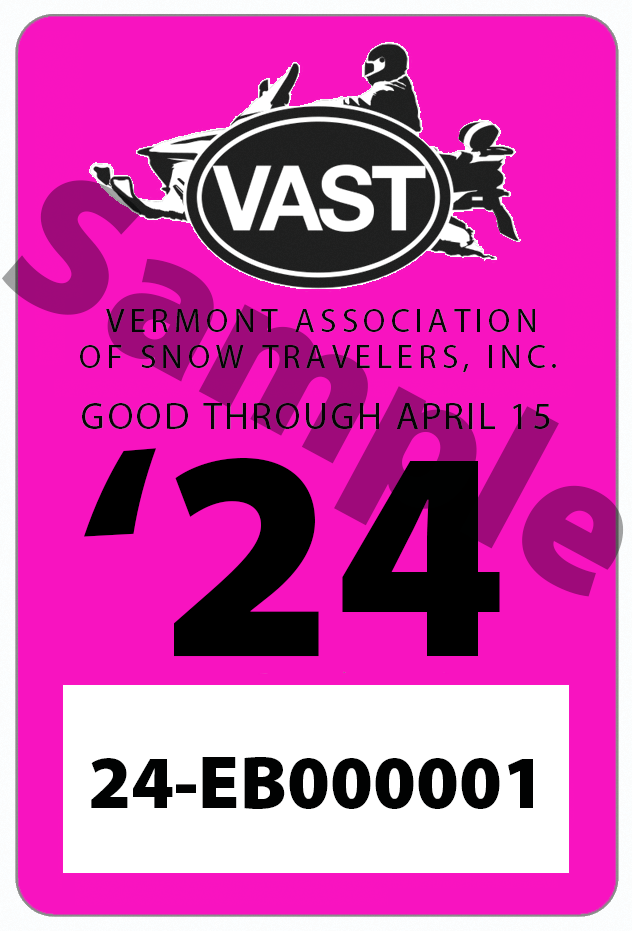 $155 In-state Registration
$185 Out-of-state Registration.
$139 FAMILY In-state Registration
$162 FAMILY Out-of-state Registration


NOTE!
1. You can only buy TWO TMAs at a time - If you have more than two snowmobiles to buy TMAs for, the form will ask if you want to buy more for the same registered owner AFTER your completed purchase of the first two. (This is due to how Family Rate is applied - see below)

2. Family Rate is applied on the THIRD, FOURTH, etc. TMAs DMV registered to the same address. You must first buy and COMPLETE THE PURCHASE with your credit/debit card for TWO Early Bird TMAs at the normal rate before Family Rate is applied.
3-DAY TMA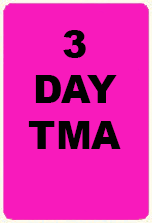 $90
$30 CLUB ONLY MEMBERSHIP
(ADDITIONAL WAY TO SUPPORT CLUBS. THIS IS NOT A TRAIL PASS!)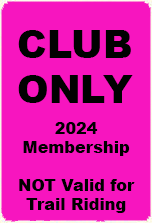 These club only memberships DO NOT include a trail pass to ride on VAST trails. You can think of it as a donation to the club to support grooming and trail maintenance.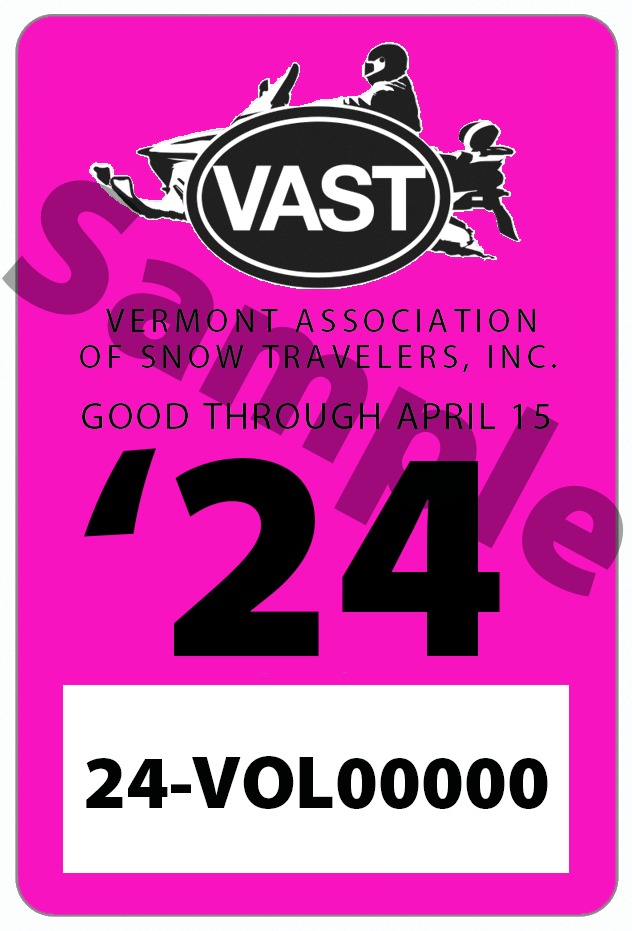 Volunteer TMA recipients will receive a coupon
code from their club to use in this form.
Verification of your volunteer status can take up to a week (or longer wait times if your club has not submitted your name yet to VAST)
Please plan ahead and request your TMA early!
TRANSFER TMA $20
To transfer a TMA from one sled to a different one during the current season.
This form is to TRANSFER an ALREADY EXISTING CURRENT YEAR 2024 TMA. It is NOT the purchase form for new 2024 TMAs!
MUST BE SAME REGISTERED OWNER
TRANFER TMAS TAKE UP TO SEVERAL BUSINESS DAYS TO PROCESS
You MUST have your current 2024 TMA sticker and cut it up and upload an image of it to prove destruction of your existing current year 2024 TMA.

You will NOT get an immediate emailed trail pass. Please plan ahead and submit your request at least several days before you plan to ride.
CLICK HERE FOR ORDER FORM