Drift Dusters 19th Annual Winter Bash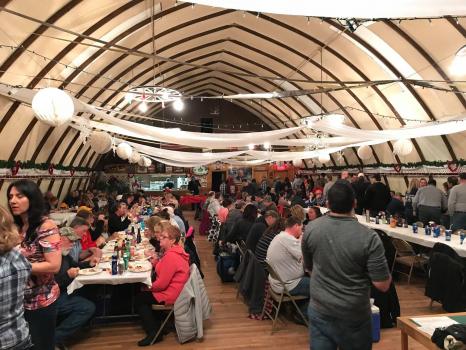 19th Annual Winter Bash and Landowner Appreciation Dinner
Come and join us for an excellent night of fun at our 19th Annual Winter Bash! Purchase a raffle ticket for $125.00 which includes dinner for two and a 1 in 125 chance to win a new snowmobile. There will be an after party at The Cow Palace with more prizes and a DJ! Tickets: NEKDuster@gmail.com or 802-766-5583.
Date: Saturday Feb 16, 2019
Time: 6:30 pm - 11 pm
Contact: Michael Koehler
Location: Paul's Sugarhouse and Dancehall
Address: 1928 US Route 5, Derby, VT 05829
Fees: $125
We would be delighted to add your club event, dealership event or any other fun time related to snowmobiling in Vermont to our site.
If you have an event you would like to add to the VAST Web site calendar, please
click here
.