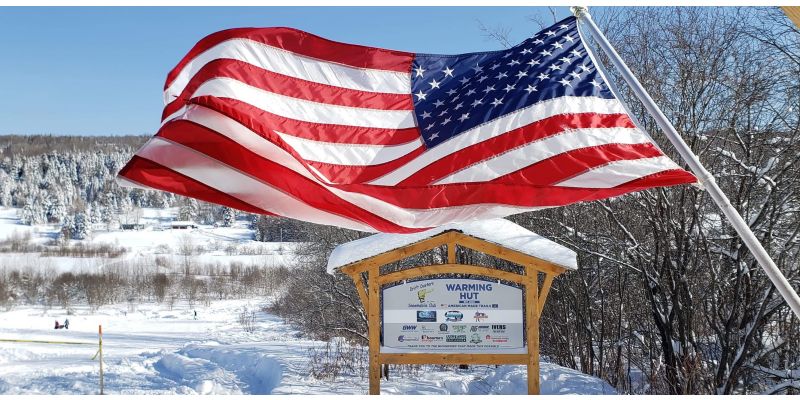 Welcome to Drift Dusters Snowmobile Club!
Drift Dusters Snowmobile Club is a family friendly snowmobile club based out of Derby, Vermont and maintains trails all throughout the Northeast Kingdom. The towns include: Derby, Charleston, Morgan, Norton, and Holland. As winners of the 2006 VAST Best Groomed Trails Award, the 2008 Best Signed Trails Award, and 2013 VAST Club of the Year, Drift Dusters strives to maintain smooth and safe trails for snowmobilers of all types.
At Drift Dusters Snowmobile Club we strive to stimulate and advance the general welfare and safety of snowmobiling, to serve the interests of snowmobiling enthusiasts, to provide a medium for the exchange of snowmobiling information, to own or lease property for club use, and to perform all desirable and lawful functions for the successful operation of the club and in the general public interest.
We hope you get the chance to ride our trails and see all that Vermont's Northeast Kingdom has to offer!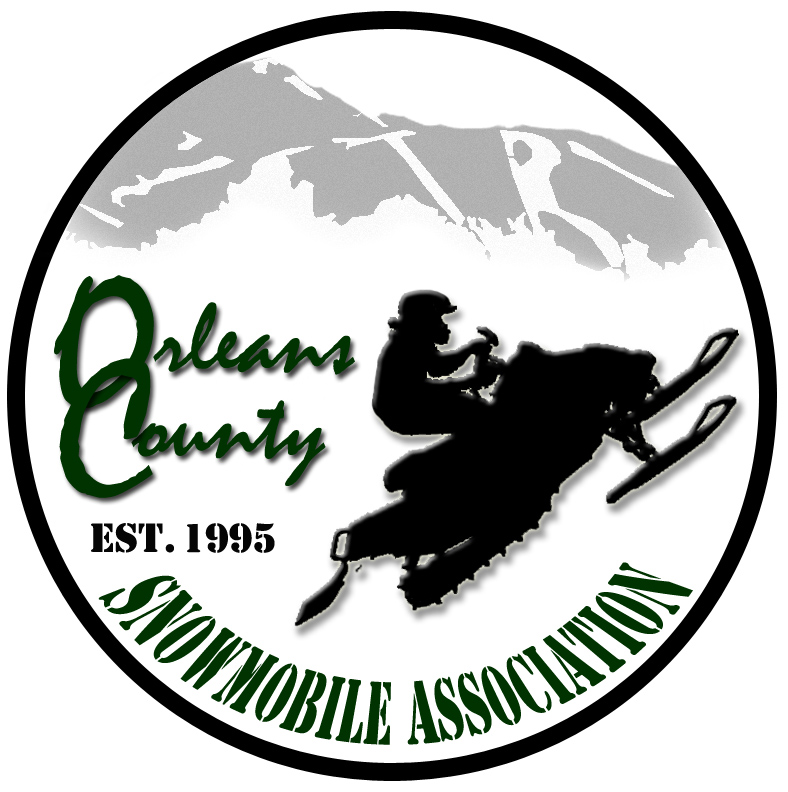 An Orleans County Snowmobile Association Club
www.OrleansCountySnowmobilers.com
Club Phone: 802-399-9225
Club Address: P.O. Box 448 Derby, VT 05829
Club Contact:
Sean Selby
802-399-9225