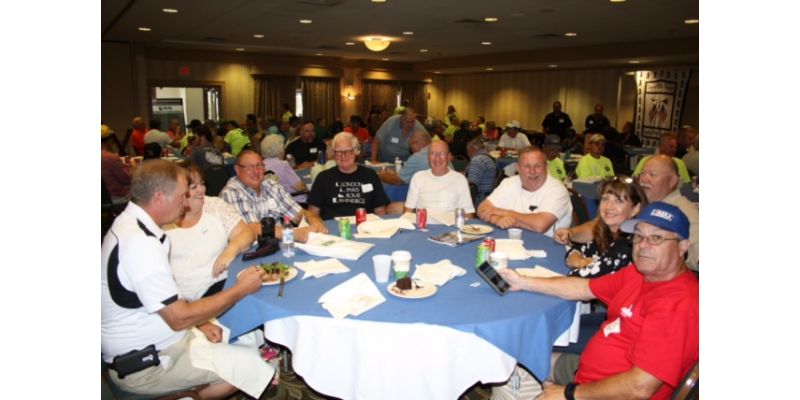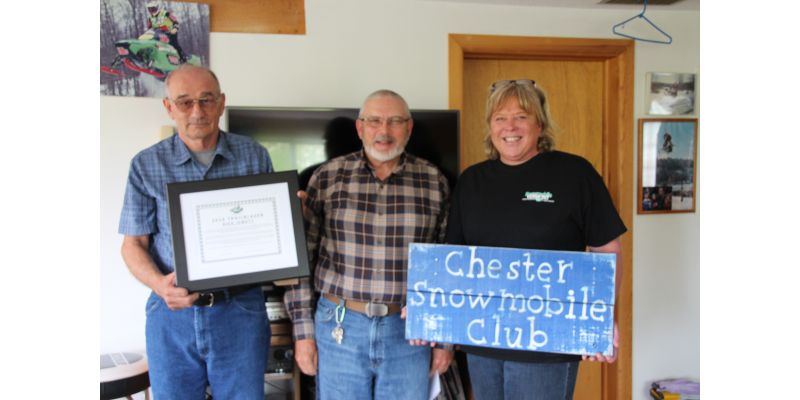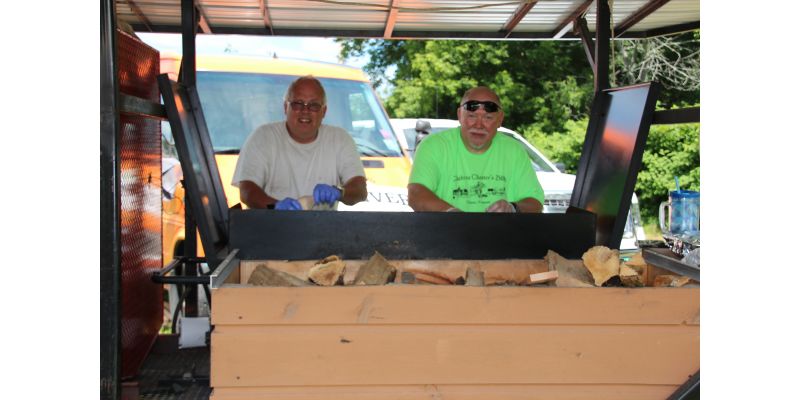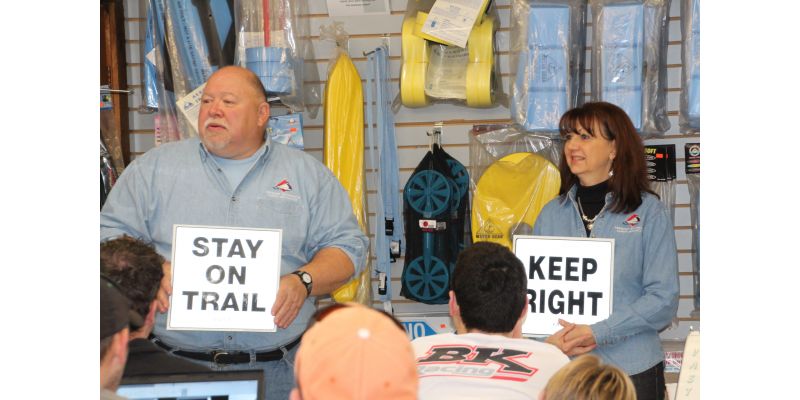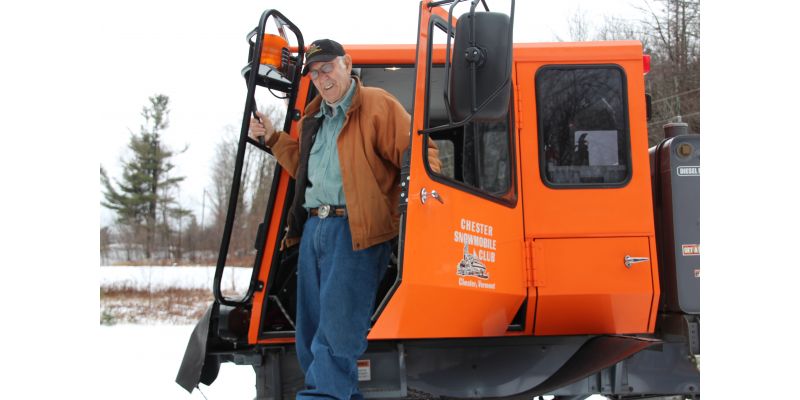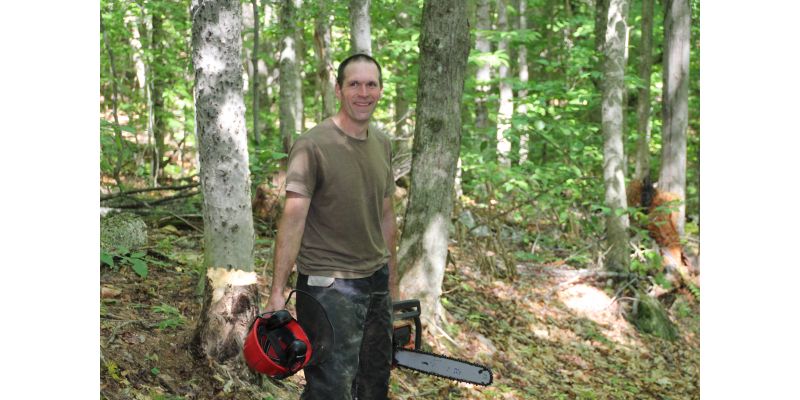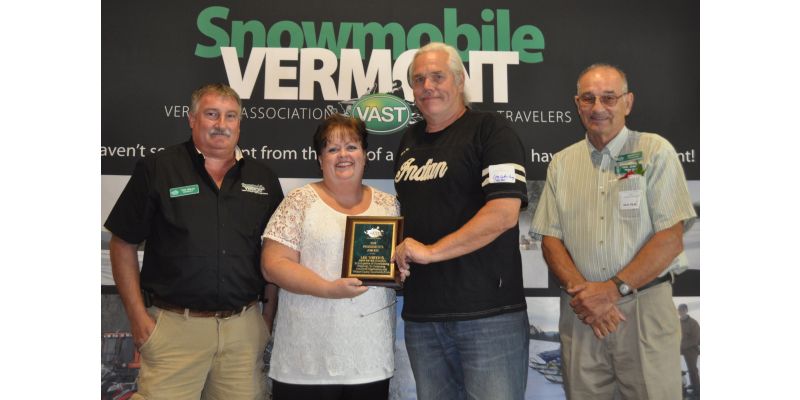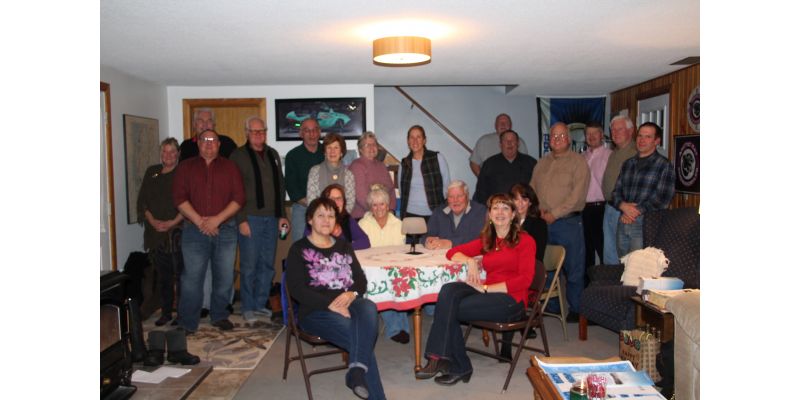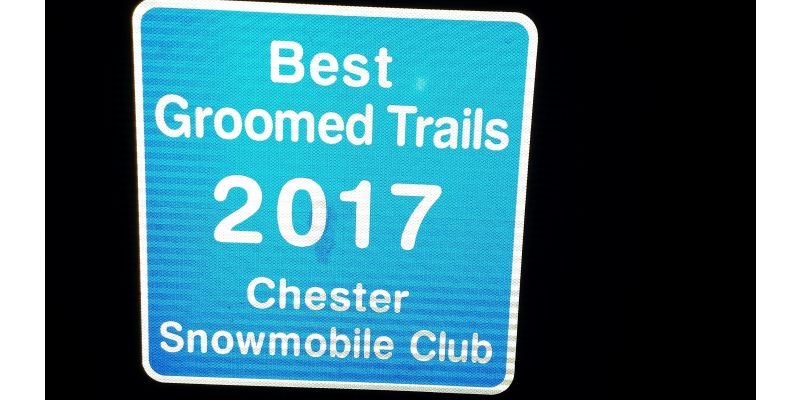 OUR SNOW PHONE IS 802-875-6550, call for latest trail conditions.
VAST TMAs are all now sold online.
VAST TMAs are now sold ONLY online.
VAST has assigned a unique ID Number to those who were Members last year. Your ID Number will be mailed to you, by VAST, and will facilitate renewing your membership for this season. Mail-in registrations are NOT allowed. Chester Hardware, and Stone Hearth will not be selling TMA's this year.
If the sled you are obtaining a TMA for is Registered with the State of Vermont DMV, then you qualify for the Registered in VT TMA Price. Otherwise you must pay the Registered Out-of-State Price.
You will need to show the State Registration Certificate for your sled when purchasing a TMA, whether registered in Vermont or Out of State.
Early Bird TMA's are sold at reduced prices and will be available until Midnight December 15, afterwards you must pay the Regular Season prices.
Family Prices are not available after December 15.
Three Day Passes are only available after December 15, and must be for three consecutive days.
We offer great parking at Chester's recreation field on Lover's Lane in Chester. Porta-Potties are also at this location for your convenience.
Due to the TMA process being only On-Line Chester Hardware, and the Stone Hearth Inn and Tavern, will no longer sell TMA's. We thank these businesses for their support of the years.
PRESIDENTS LETTER
We would like to take this time to welcome you to the Chester Snowmobile Club.
Our club located in Chester Vermont, less than a two hours drive by automobile form Hartford Connecticut, offers some of the best snowmobiling in Vermont.
The Chester Snowmobile Club and its members are very active in promoting safe snowmobiling in our state. We continue to improve our trail system every year with not only wider and smoother trails but we also work to improve relationships with the landowners whose land our trails are built on. We will continue to search for ways to thank these landowners as if it where not for them snowmobiling in Vermont would be non-existent. Please when you see or meet a landowner, thank them for allowing you to snowmobile on their property.
Our club is very proactive in many other ways also. We continue to involve our membership in many ways, from trail clearing and building, to event planning and scholarships for those who are members.
You will find our members to be friendly, caring and most of all they will make you feel like part of the family. The Chester Snowmobile Club has events throughout the year from club meetings to picnics and lots more.
Have children that also ride? No problem we offer snowmobile safety courses throughout the year. We also involve them in our activities and events, no one is left out of our club.
So stop on by and check us out, give our trails a ride and enjoy what we have to offer. We are sure that you will not be disappointed.
Have more questions? You can email the club
Enjoy the trails in Chester. Ride on the right and enjoy the scenery
Stan Choiniere
President
Chester Snowmobile Club

WHAT YOU NEED TO KNOW
PLACES TO STAY
Below are links to airbnb's in our area that are available for rent.
https://airbnb.com/h/vt-village-home
https://airbnb.com/h/vt-village-home-and-guest-suite

https://www.airbnb.com/rooms/25934147?s=51
VOLUNTEER OPPORTUNITIES
Follow us on Facebook for the latest news.
Club Phone: 802-875-6550
Club Address: PO Box 353 Chester, VT 05143
Club Contact:
Stan Choiniere
(413) 237-6541 snow phone 802-875-6550