NEK Snow Blasters Annual Club BBQ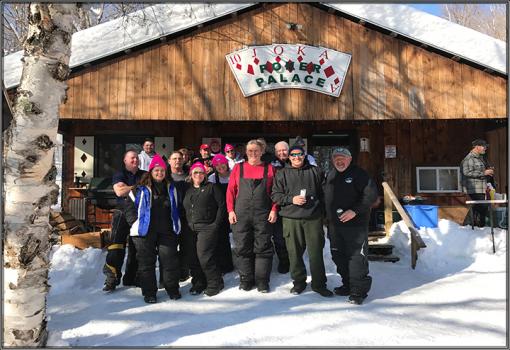 Annual Club BBQ held at the infamous Poker Palace on Trail 114! Burger, dogs and chili - FREE!
We will have a TMA 2020 Raffle, clothing sales and other fun activities!
Date: Saturday Feb 23, 2019
Time: 11 am - 2 pm
Contact: Kimberly Lampert
Phone: (802) 779-7194
Location: Poker Palace
Address: VAST Corridor 114
Fees: Free
We would be delighted to add your club event, dealership event or any other fun time related to snowmobiling in Vermont to our site.
If you have an event you would like to add to the VAST Web site calendar, please
click here
.