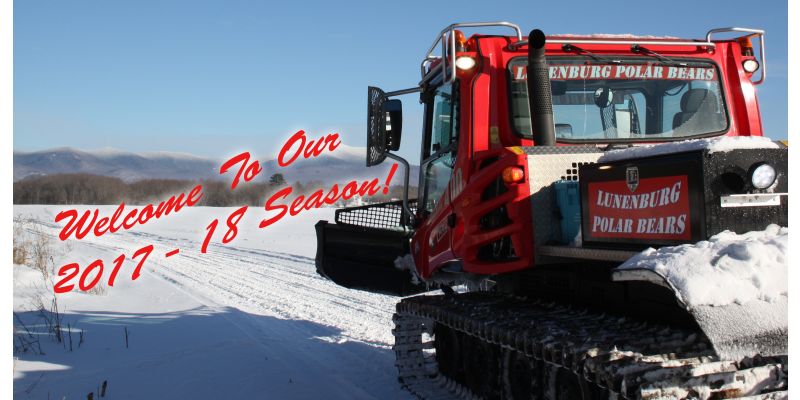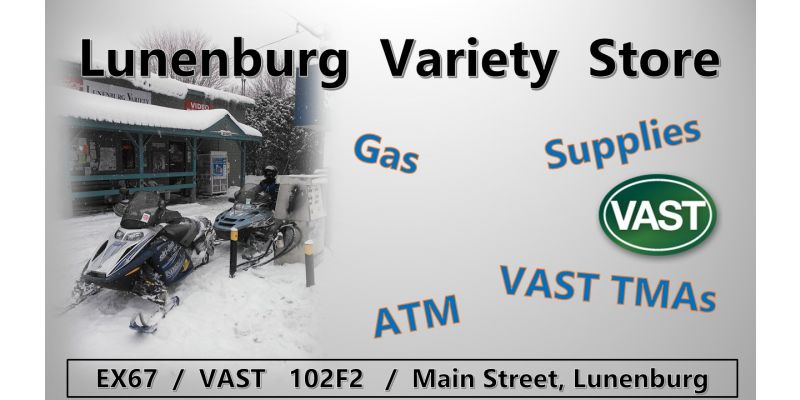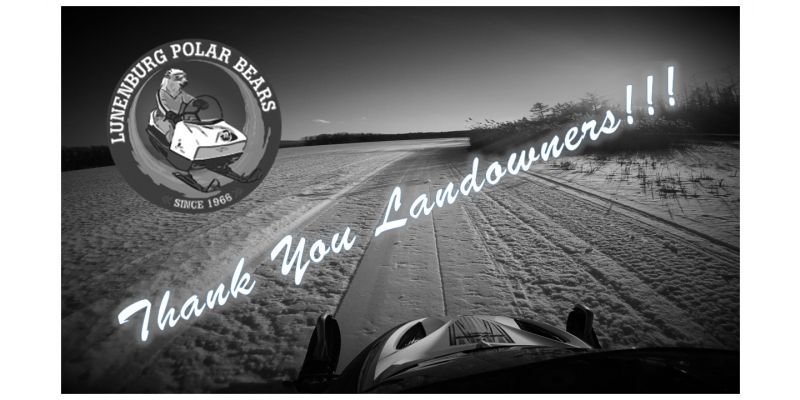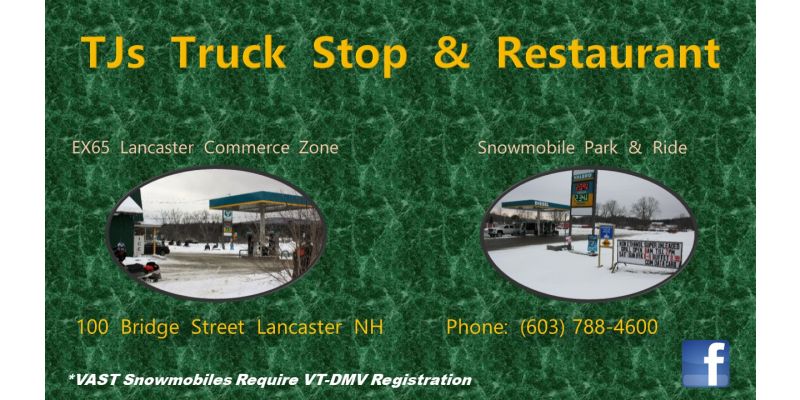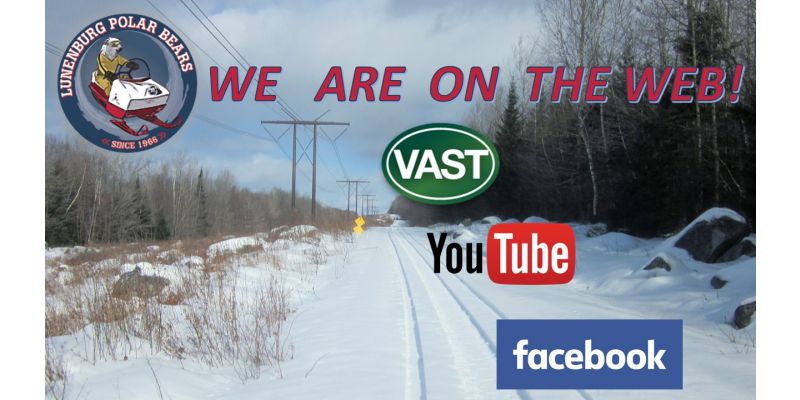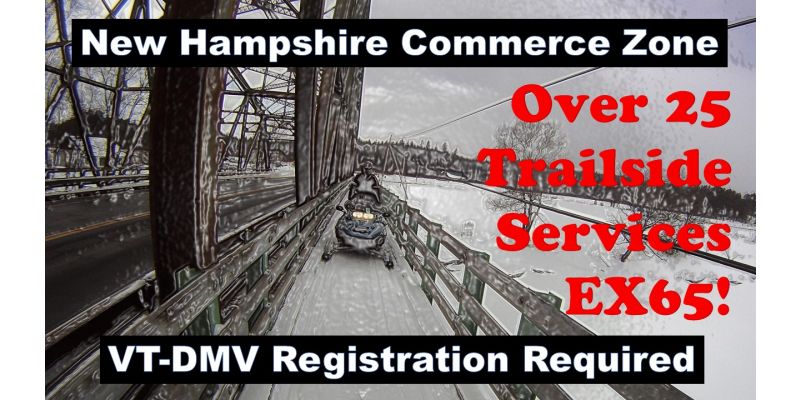 Welcome to Polar Bear Country!
The Lunenburg Polar Bears Snowmobile Club maintains an exceptional trail system in Vermont's Northeast Kingdom. Your ride through southern Essex County includes sweeping views, wooded canopies, thrilling hills and open fields. Enjoy 75 miles of amazing trails include access to unique destinations, trailside lodging and park & ride options in the New Hampshire Commerce Zone (VT-DMV registration required). Local services and TMAs are available at the historic Lunenburg Town Common VAST 102F2 / EX68. Elevations preserve snow amongst stunning scenic backdrops like Mt Tug, the Presidential & Killkenny Range and East Mountain. Our grooming leads the way to winter fun!

Make Tracks With Us!
Club volunteers are dedicated to assisting you in every way we can. We continuously improve our equipment, trail system, communication and access to information. We hope to see you on the trail!
Obtain your VAST Early-Bird season TMA (trail pass) prior to December 16th and take advantage of reduced pricing.
Other TMAs include Regular Season, Family, or the 4-Day Pass.
To purchase your TMA in-person, they are available at the Lunenburg Variety Store on West Main Street / Rt 2. Or you can make arrangements to acquire a TMA at a club meeting.
Online TMAs (club dues set by VAST) are available for Early-Bird, Regular Season, Family and the 4-Day Pass.
Antique TMAs will be available as of January 15, 2018.
*If you have any questions or comments pertaining to joining the club, please contact us.
Be Part of the Fun!
Consider volunteering at our annual Hot Dish Buffet, club meetings, trail projects or community events. Share your talents surrounded by a cadre of dedicated membership. Stay in touch with our active Facebook page. Show your pride with clothing and accessories from our online Bearwear Store. Check out the Lunenburg Polar Bears YouTube Channel. We encourage anyone to join our club.

Club Phone: (973) 897-4680
Club Address: P.O. Box 164 Lunenburg, VT 05906
Club Contact:
Mike Mutascio
(973) 897-4680