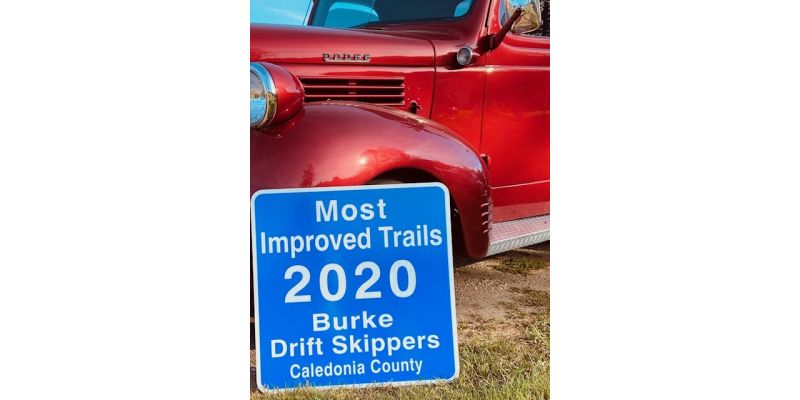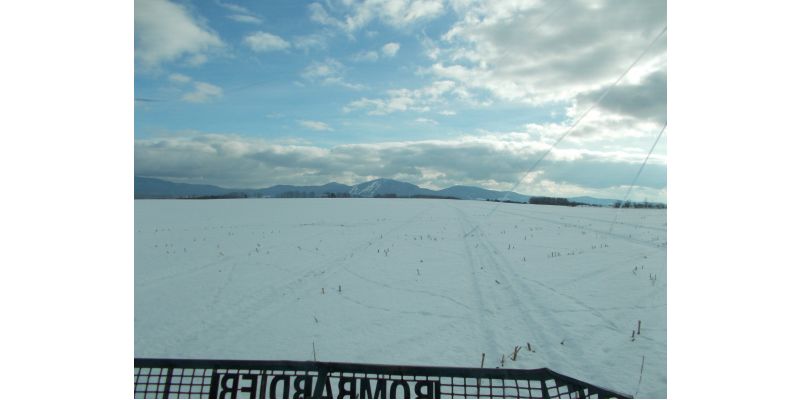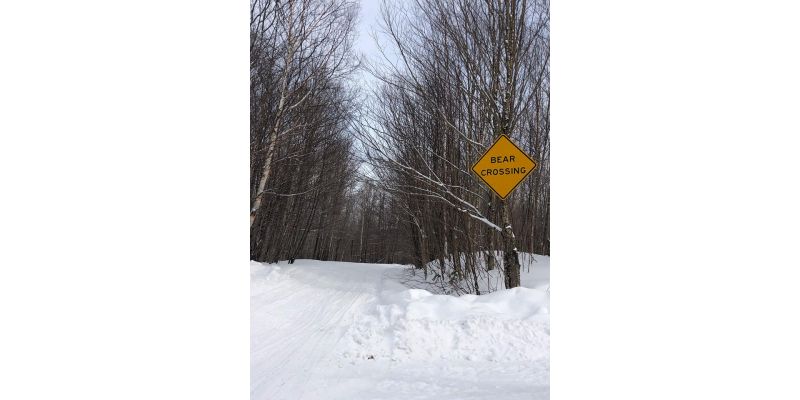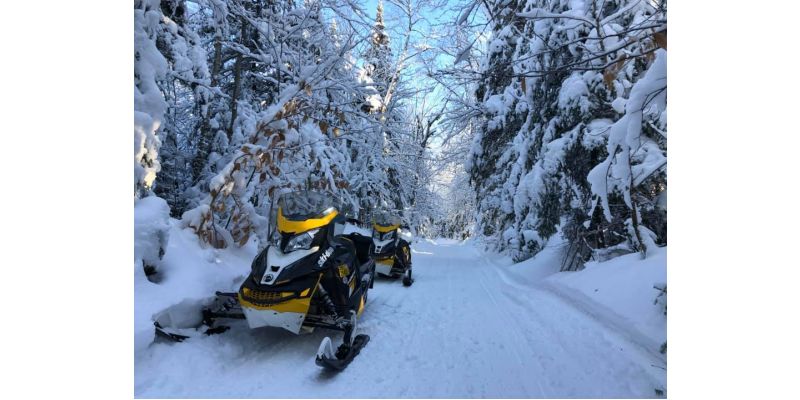 Welcome to the Burke Drift Skippers Snowmobile Club!
Burke is located right in the heart of the NEK! We are just 3 hours north of Springfield, MA. When it comes to snowmobiling, the Northeast Kingdom is your best bet for plenty of snow and well groomed trails. We are close to the excitement of riding in Island Pond and a make a great home base to reach many different areas of the NEK and elsewhere.
READY to buy your 2022-2023 TMA's? We hope you'll consider joining our club.
Club Phone: 802-467-3416 or 860-796-5039
Club Address: 2316 US Route 5 West Burke , VT 06871
Club Contact:
Kristen Flower DeLisle
860-796-5039