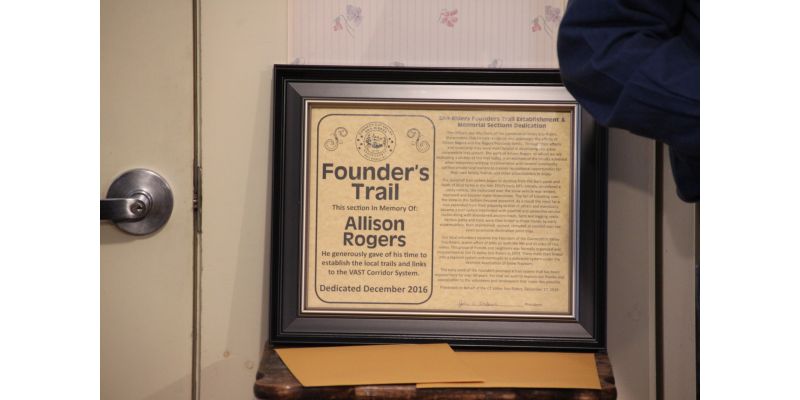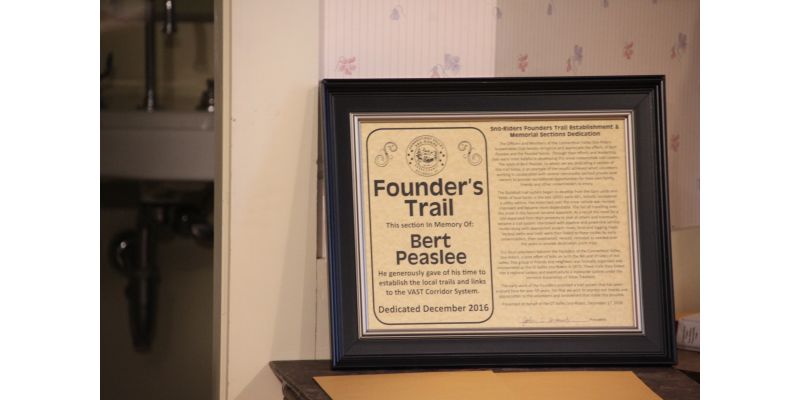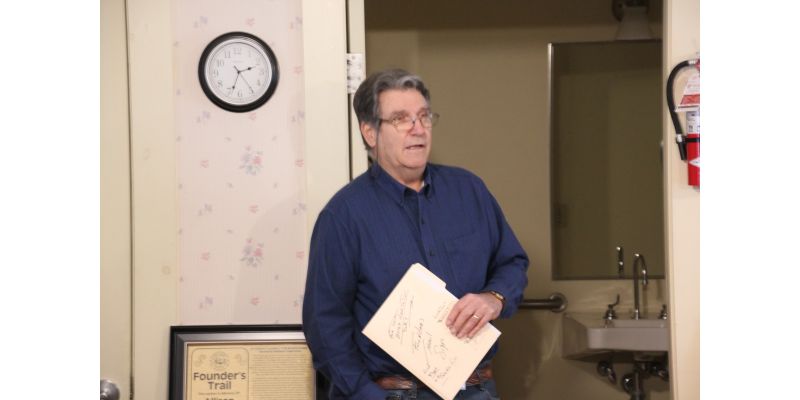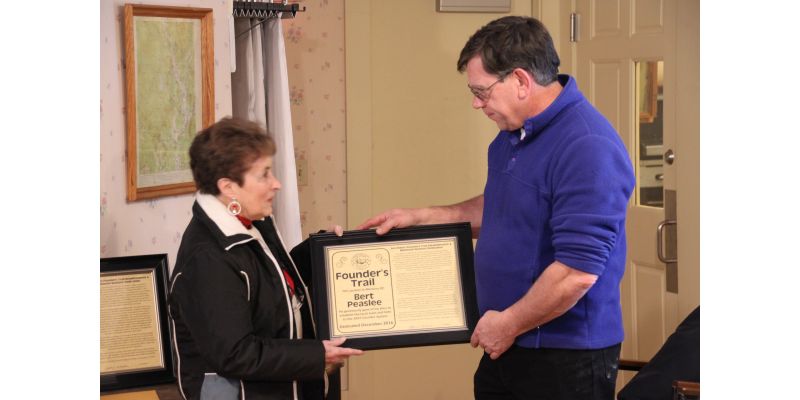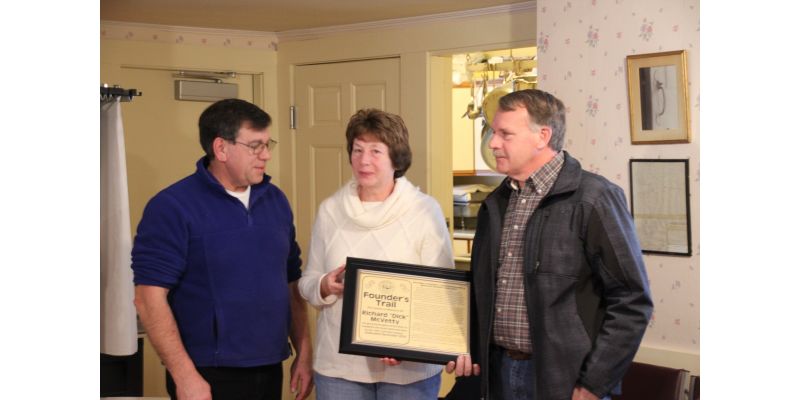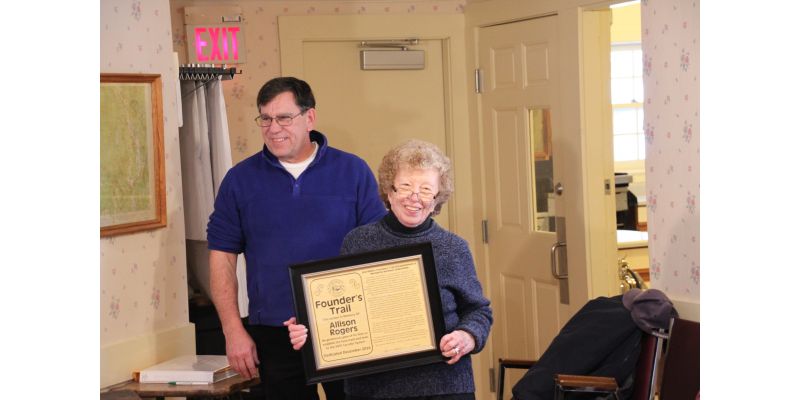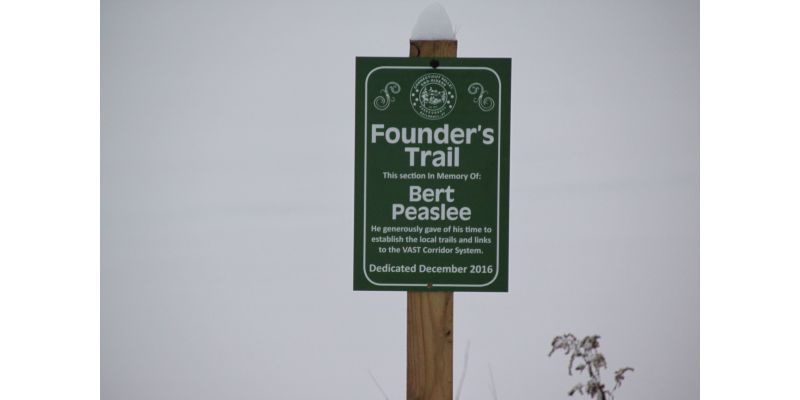 We are a small but very active club in the NorthEast Kingdom of Vermont. We groom and maintain approximately 68 miles of trails from the pipeline to the South, to Route 105/Stone Dam in Essex County Vermont
Founded in 1973 by local snow mobile enthusiasts from Vermont and New Hampshire. The club remains a small but hard working core group of enthusiasts.
We are always looking for new members that want to become active and help out with trail maintenance, club activity planning, and even grooming.
Please contact us or go to a meeting if you are interested in joining and becoming active.
Club Address: PO Box 33 Guildhall, VT 05905
Club Contact:
John Orlowski
(802) 328-2182