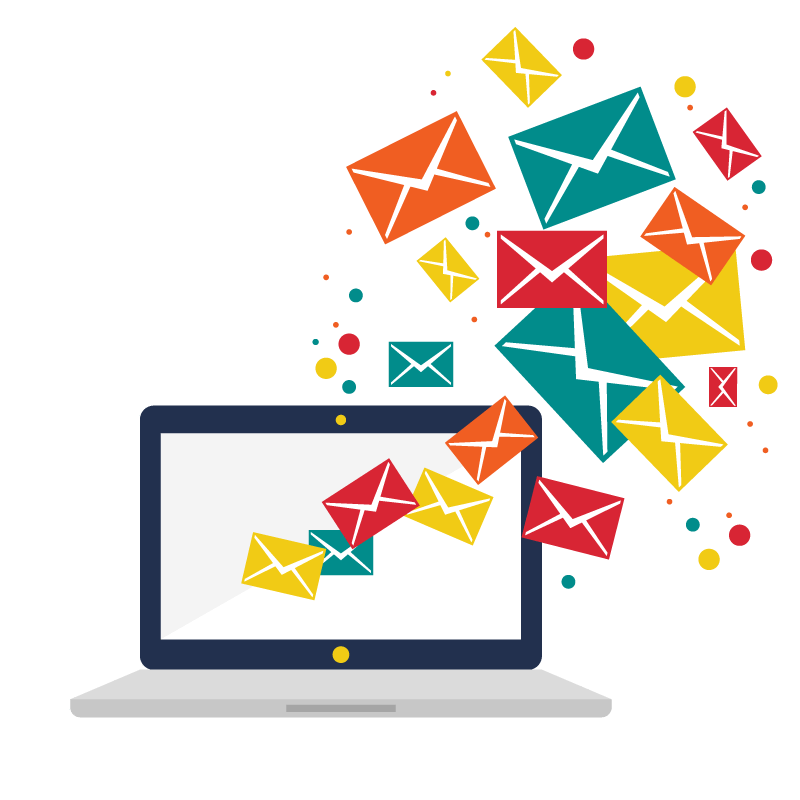 May 09, 2017
Single Club Email Requested by VAST
In an effort to streamline email correspondence with the clubs, VAST would like to have ONE club email address for each club. All emails correspondence from VAST would go to that one email address.
We are currently given an email address for the person handling TMAs, a different one for the treasurer who would be notified for ACH direct deposits into the club account, another email for the trails coordinator and so on. Then when those people leave, we have to change email addresses in several different systems and it gets confusing and time consuming.
The club would issue a password for that one email address to the officers of the club. When the officers change, you could change the password and that would eliminate the issue of the ex-officers from accessing the email. It's good practice to change passwords periodically, so this would prompt that change.
Please contact VAST Finance Manager Sheila Fenoff-Willett at sheila@vtvast.org with one single club email address and we will make the changes at our end.
Thanks to all of you who are currently doing this!