Northeast Kingdom Snow Blasters Snowman Making Contest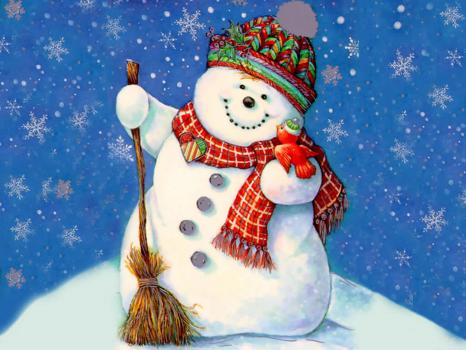 Snowmen or Snowwomen must be made on the sides of our trail system during the month of March. There will be weekly winners and one grand prize winner. Prizes are NEKSB apparel and a free 2018/2019 TMA! Originality and personality are the main judging traits. Your creation must be posted on our NEKSB facebook page on the day it is built in order to be judged.
Date: Thursday Mar 01, 2018
Time: 12 am
Contact: David Diminico
Phone: (802) 822-5750
Location: Northeast KIngdom Snow Blasters trail system
Fees: FREE
We would be delighted to add your club event, dealership event or any other fun time related to snowmobiling in Vermont to our site.
If you have an event you would like to add to the VAST Web site calendar, please
click here
.