Justin Morrill Drift Skippers 2nd Annual Spaghetti Ride or Drive-in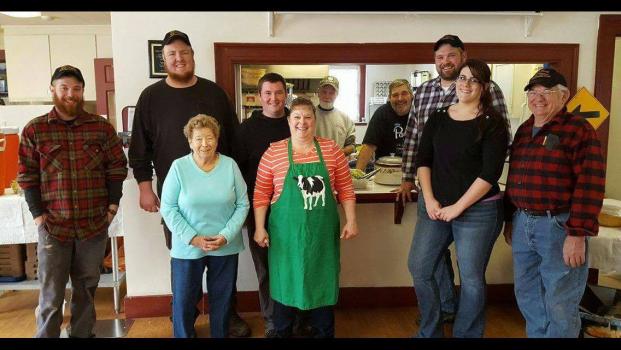 Justin Morrill Drift Skippers ask all interested to join them for their 2nd annual ride-in. Come step out of the cold and enjoy a buffet meal for only $10 for adults and $5 for kids. The menu consists of spaghetti with either a meat sauce, or a plain sauce, Caesar salad, rolls, and of course desserts. The first plate will be available at 12 sharp. There will be a silent auction on many donated items as well as a 50/50 raffle. Check out our Facebook page for more details.
Date: Saturday Feb 17, 2018
Time: 12 pm - 5 pm
Contact: Mike Mann
Phone: (802) 356-9989
Location: Barrett Hall
Address: 248 VT Route 132 South Strafford, Vt
Fees: $10.00 for adults $5.00 for kids 10 and older
We would be delighted to add your club event, dealership event or any other fun time related to snowmobiling in Vermont to our site.
If you have an event you would like to add to the VAST Web site calendar, please
click here
.